Hai Music lovers today in this article we are going to see this best ever 5.1 amplifier boards
If you are going to assemble an amplifier all of you are going to think about which is the best amplifier board to choose?. 
So today I am writing this article. I am going to write to you about 5 types of amplifier boards in the market which are the very best to make an amplifier.
5.1 amplifier board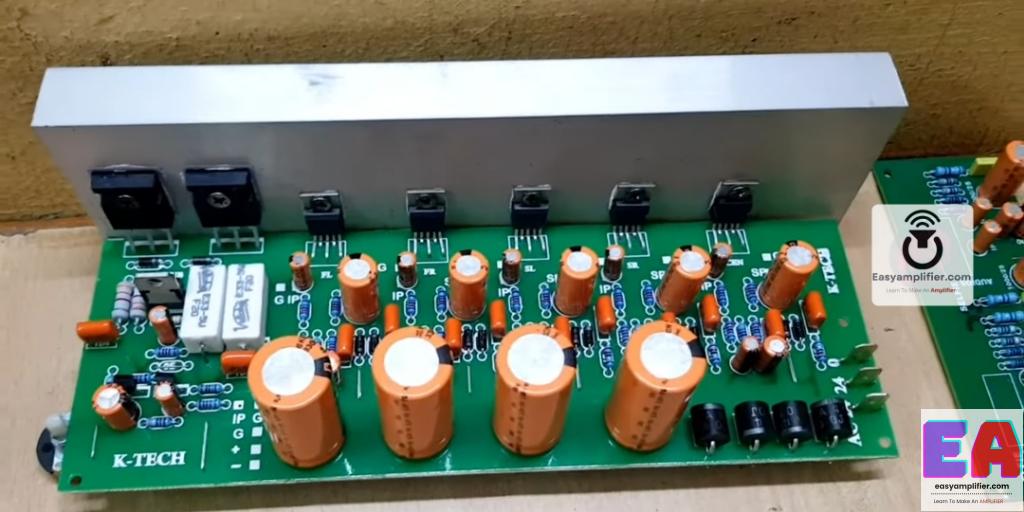 For this board, they are using tda2050 Ic for surround channels and tip 142 and 147 for subwoofer output. This board is a darling 10 pairs. (there are many types of boards available in the market to let me write You that types of article in the upcoming day)
This board's Audio quality is very rich and nice and this board can be heated very quickly. So you should use an extra Powerful heat sink with this board.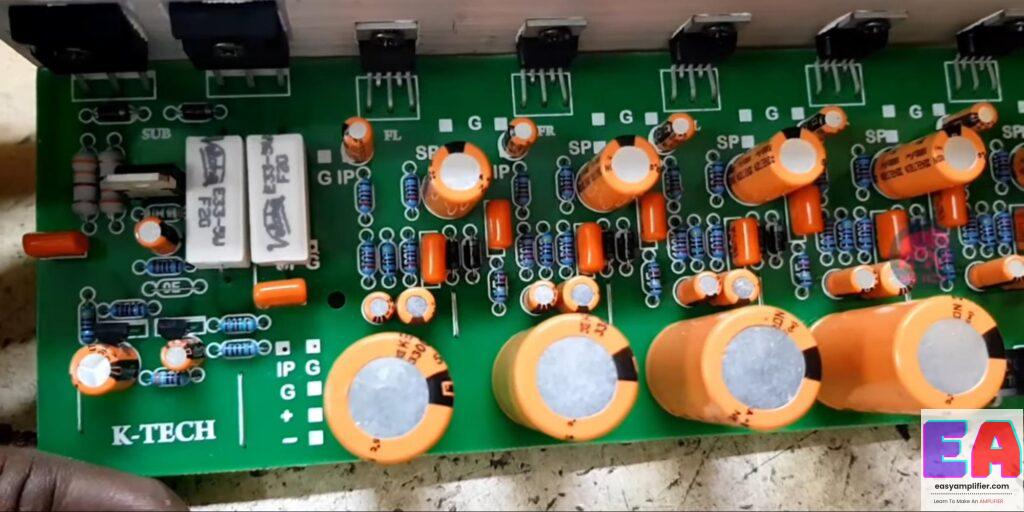 In this board, they are using full and full quality components and capacitors. So this board ic and components life will be very good.
2. Tda7265 5.1 amplifier board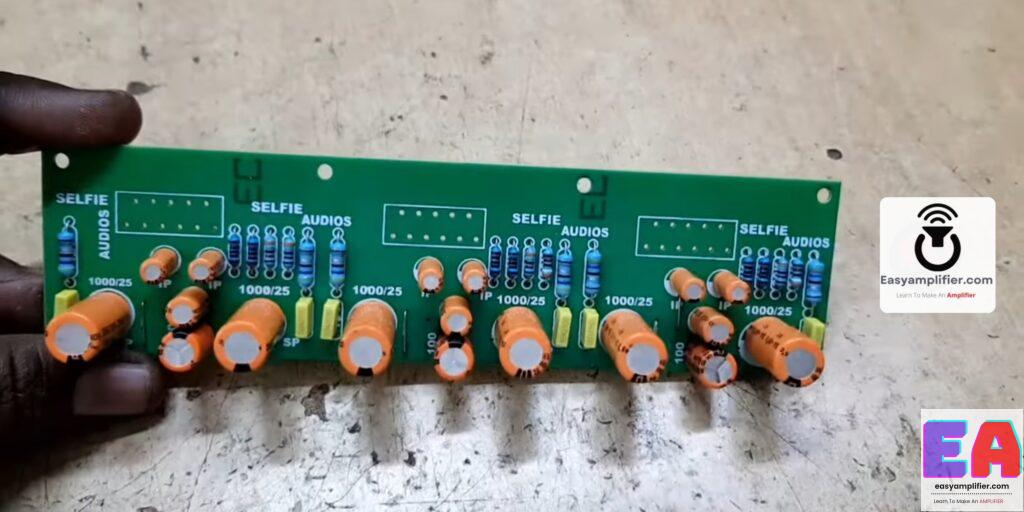 This board is also a good board. In this board, they are using all quality components.
In this board, you can use two types of ic (tda7265 and tda7292). If you want to assemble a 5.1 amplifier with a low budget you can definitely choose these boards for better audio results and quality.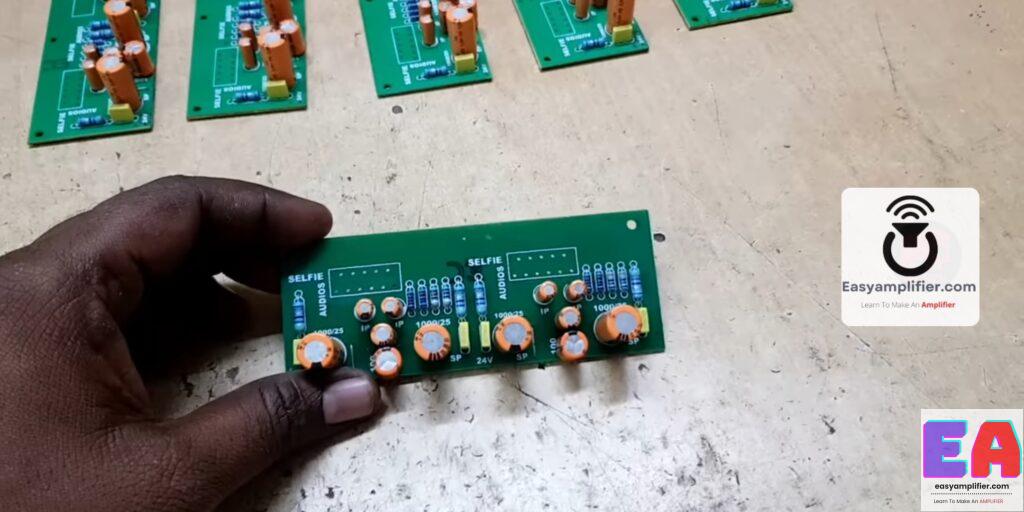 They also provide us with a 4 Channel amplifier board.
This is a gr brand inverter board. This board is very compact Board… You can assemble a 2.1 amplifier with a very Low space cabinet… and mini cabinet. And you can get this board with whichever Output volts you want. For example 12 to 24, 12 to 32, 12 to 36, and more whichever you want you can get this…
4. 2.1 amplifier board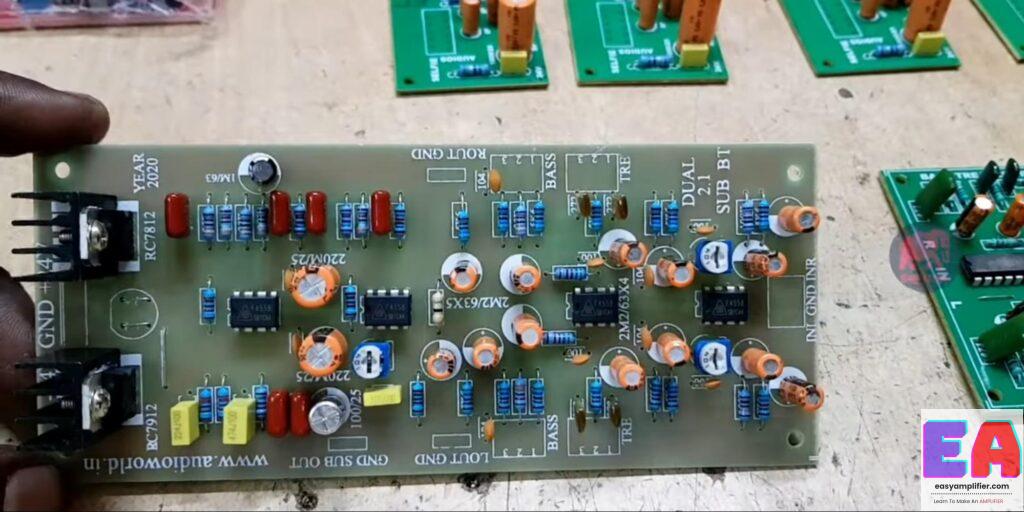 This is a 2.1 amplifier board. Manufacturer by audio world company. This board is operated with 7812 and 7912 ic. This board has a left-right gainer and a subwoofer gainer.
Vu meters are also available to me. You can ask me if you want this.
All Boards are available in the market and also available with me… if you want this board you can ask me in the comment section below or direct message me on FB or WhatsApp I can courier it all over India.
So that's all friends. So what do you think about these boards? Let me know in the comment section below… don't forget to share this article with your friends and also join our forum to Discuss anything about audio and Amplifiers.
I will come up with another interesting article Bye friends