Hai Music lovers today in this article we are going to see this gem tech 5.1 remote kit amplifier board.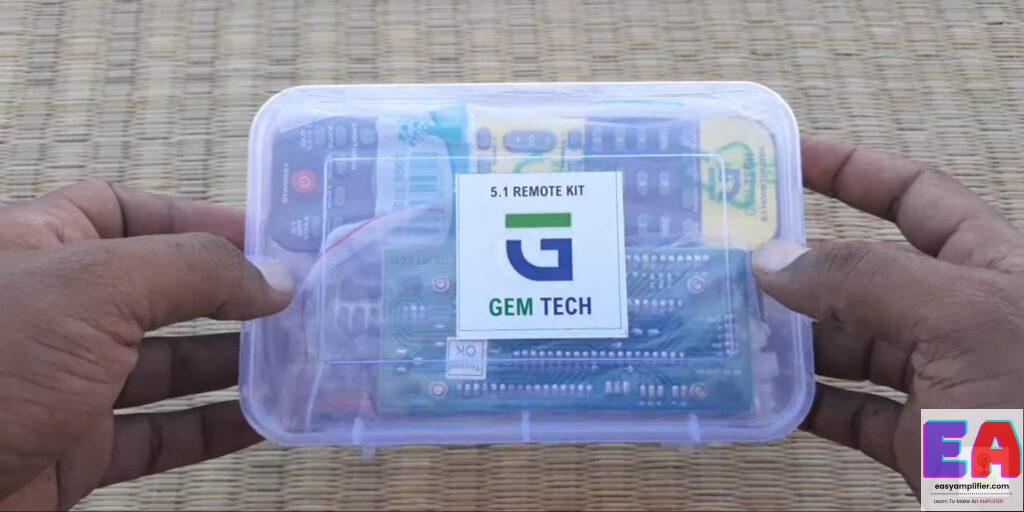 let's open the box and see the components
This is the mainboard or motherBoard. This board is working with a single supply of 12v dc.
On this board, you can connect 3 stereos (aux) Inputs and one USB input, and also you can also connect a 5.1 signal to this board. All Connections are clearly mentioned on the PCB board.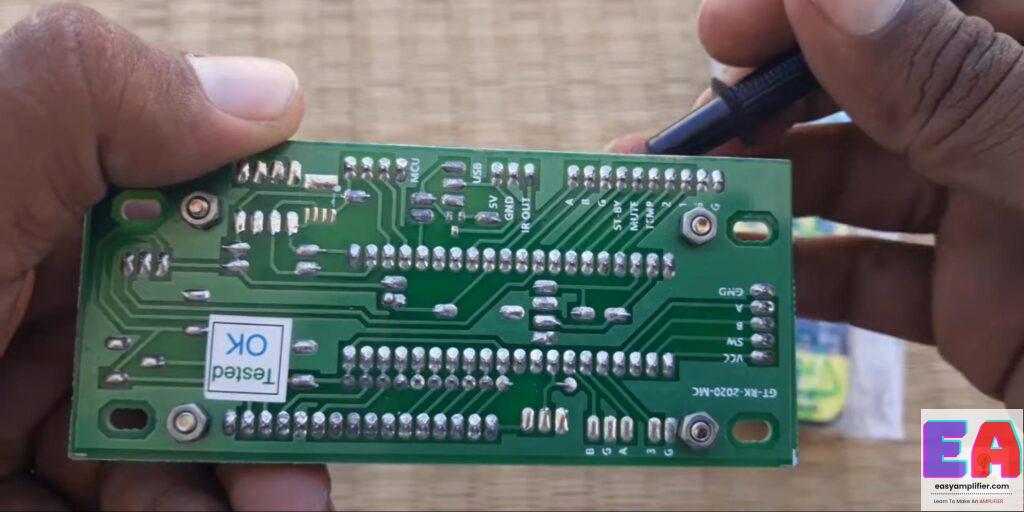 By using This board you need not add additional sub pre with this board. Because this board is a sub-pre result and quality is very good.
Let's set the display unit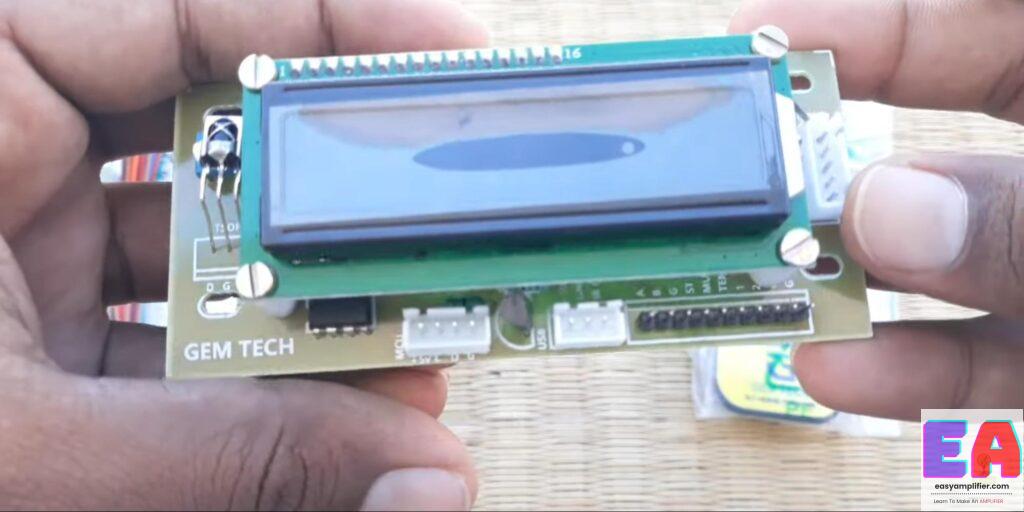 In this display unit, there are three ports that are connected to the main board, the rotary encoder, and the USB board. And again all the connections are simply Mentioned in the PCB. And this board comes with rmc connecting cables so you can just plug and play the board… you need not worry About soldering.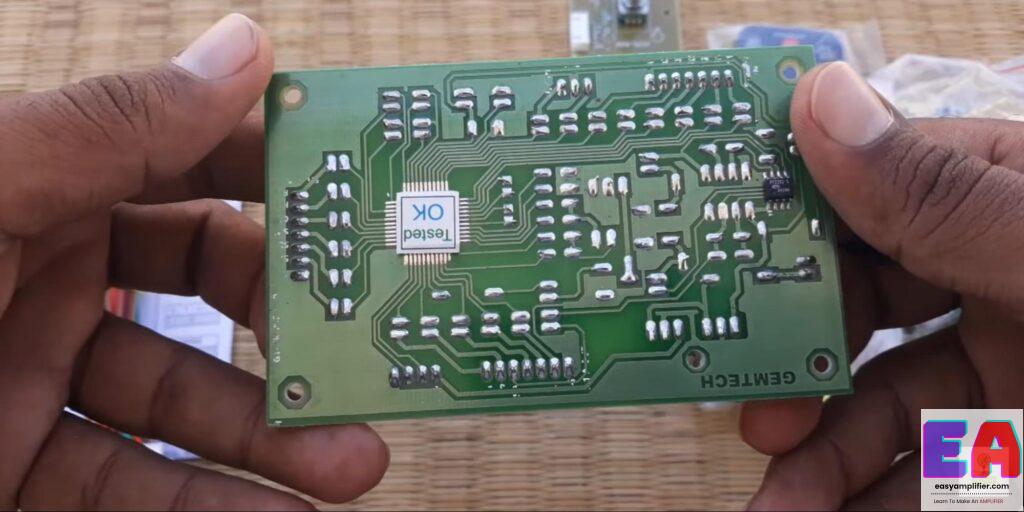 As you can see in the above picture you can merge any USB board with this remote kit.
Now we are going to see this board manufacturer catalog about this Gemtech 5.1 remote kit board features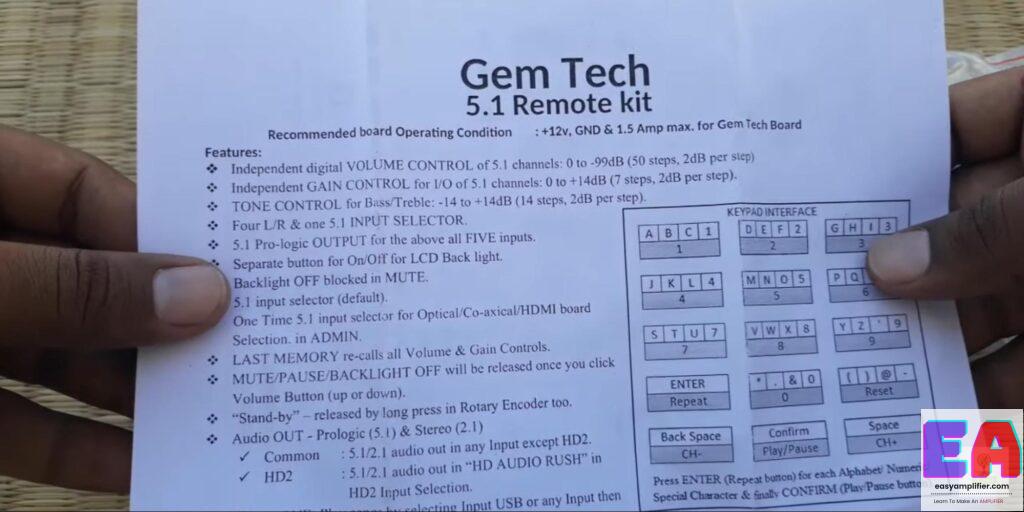 This board has many advanced features… let's check out
You can adjust or change 5.1 for each and every channel audio gain
This board comes with four stereo Inputs and all the stereo Inputs are converted to 5.1 Prologic audio.
In this remote kit board, you can merge up to five types of USB boards.
You can also merge 3 to 4 types of MP5 video boards with this remote kit board.
You can connect an HD Audio rush board (optical and coaxial) 
And you can merge the HDMI converter board
Display on-off function
Last memory recall function
And many more features are available in this 5.1 remote kit amplifier board. you Should read the catalog for additional information.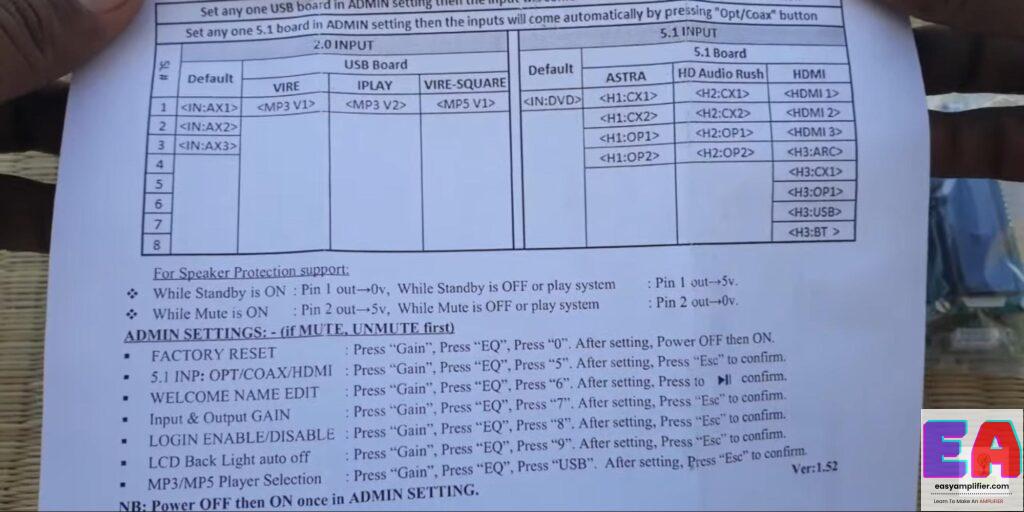 So that's all friends if you want this remote kit amplifier board you can buy this from me…
If you have any about this board or connections you can ask me in the comment section below.
And also join our forum and ask anything related to amplifiers. I am happy to answer any of your queries… Thank you