100k volume control connection
Hi Friends Today in This Article We Going To See Volume Control Connection Details
What is volume control?
Volume Control is nothing but its variable resistor It Will Control Your Volume To Raise And Reduce
according To Your desire.

List Of Volume Controls
Volume Controls Comes With Two Types
Stereo Control
Mono Control
Stereo Volume Control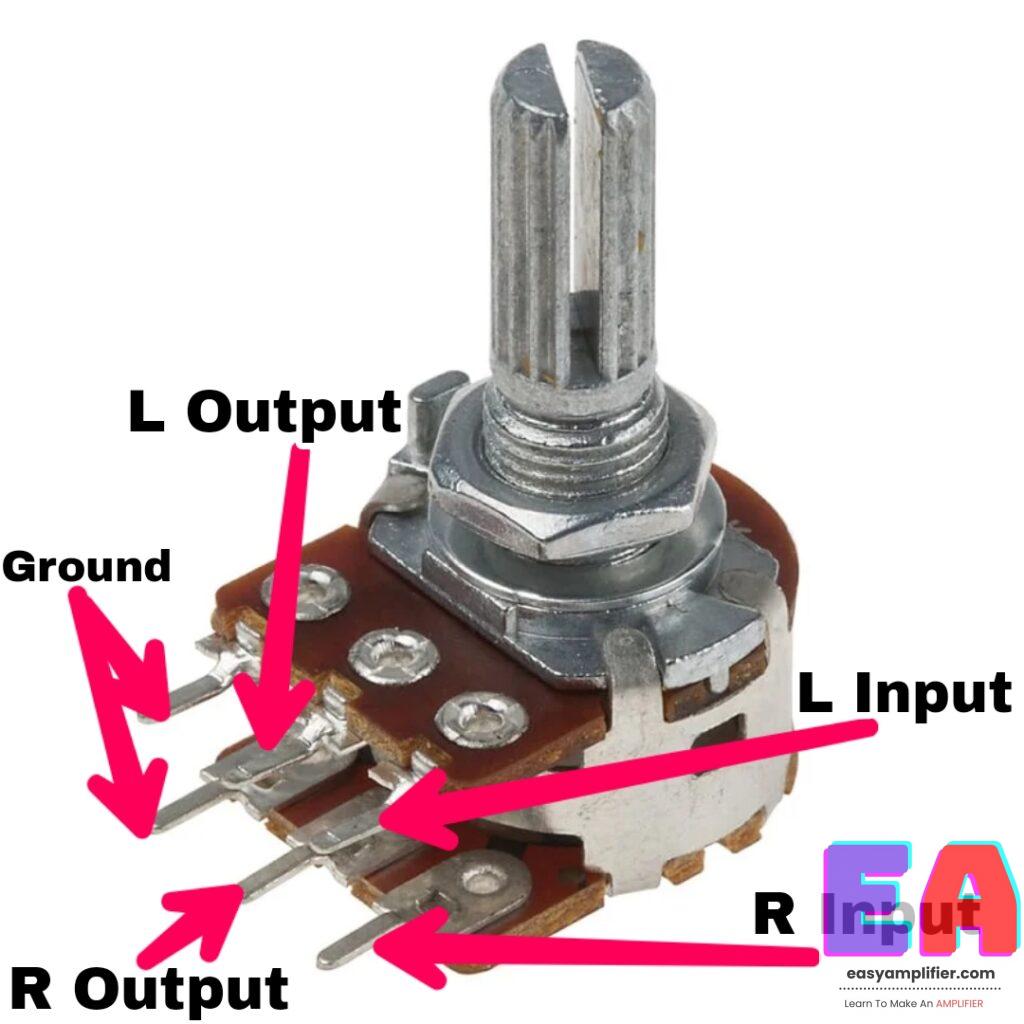 Like Above Picture L And R Input Is Audio Left And Right Channel Audio Input
L And R Output Is Audio Left And Right Audio Output
Ground To be Both Left and Right Audio Ground.
2. Mono Volume Control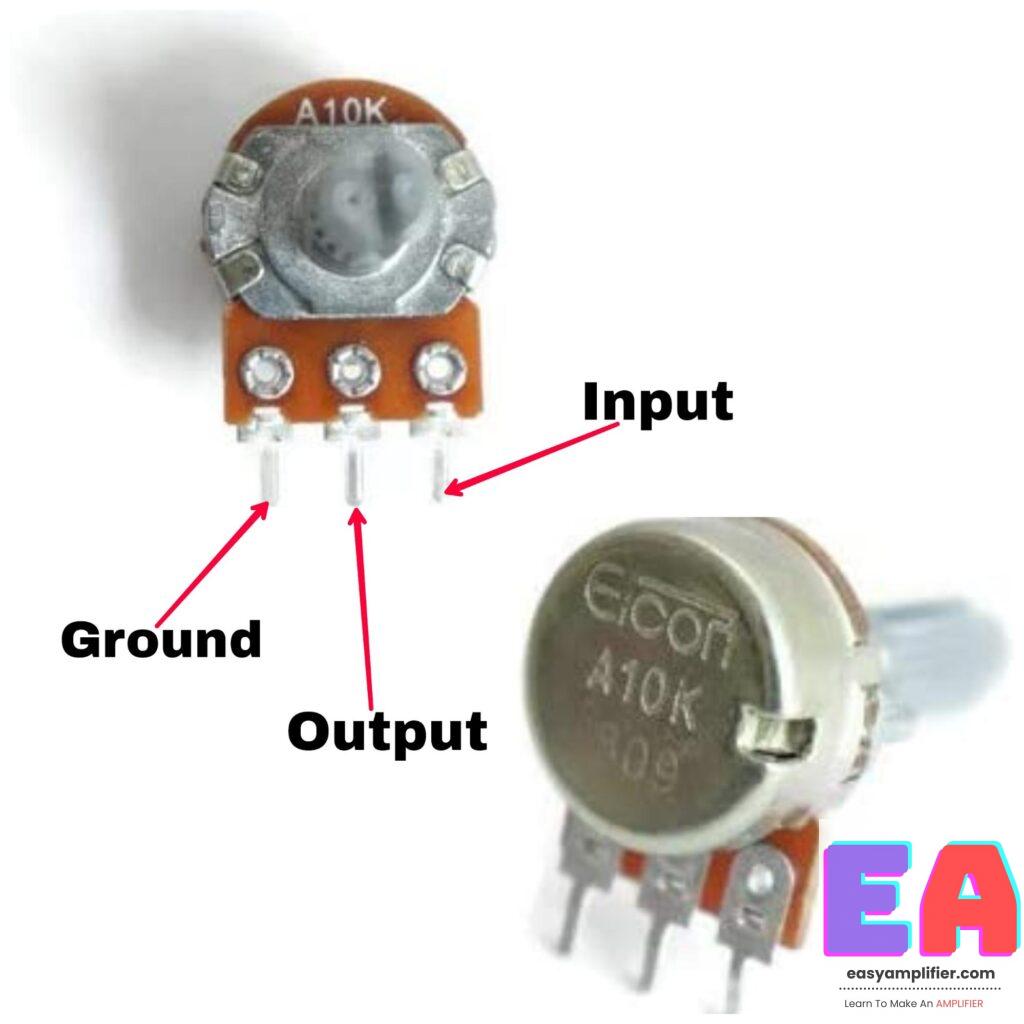 Mono Controls Mainly Used for Single-channel Audio Volume Controller.
It's mainly used for the 5.1 amplifier subwoofer and center channel Volume Control.