hi, Friends Today in this article we are going to see what components are needed for assembling a 2.1 Home Amplifier. this is a simple 2.1 amplifier so let's go into this article and see what components are needed to make this amplifier
Cabinet
choose the best cabinet wisely according to your components requirements.
because if you buy a small cabinet, There is no place for Components to fit perfectly.
So first Decide What components are going to be used in your amplifier and buy a cabinet according to your requirements.
Now we are going to see what components are needed for the front side
2. USB Board
Here I am using a pagaria USB Bluetooth board. you can also buy this board or Buy Another Usb Board depending on your wish.
2. Three Pin Selector Switch With Knobs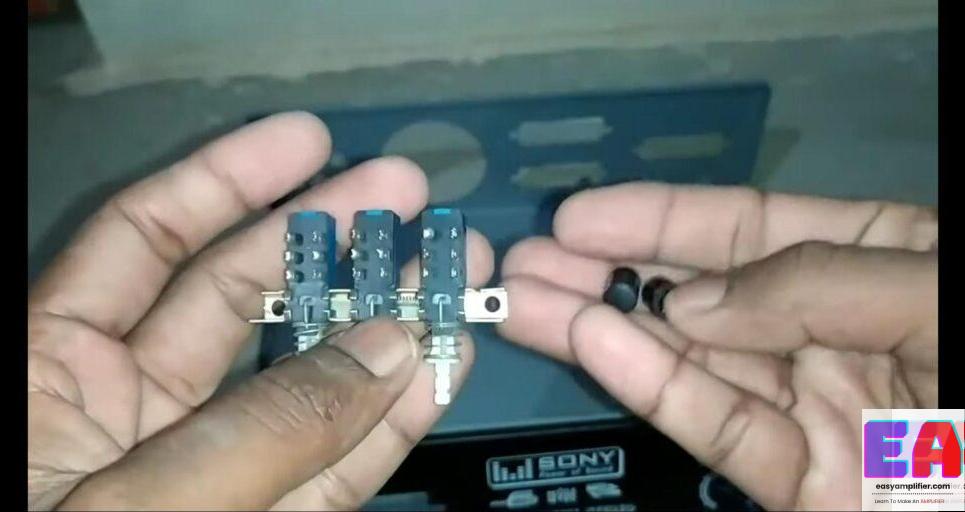 3.100k volume control 4 with knob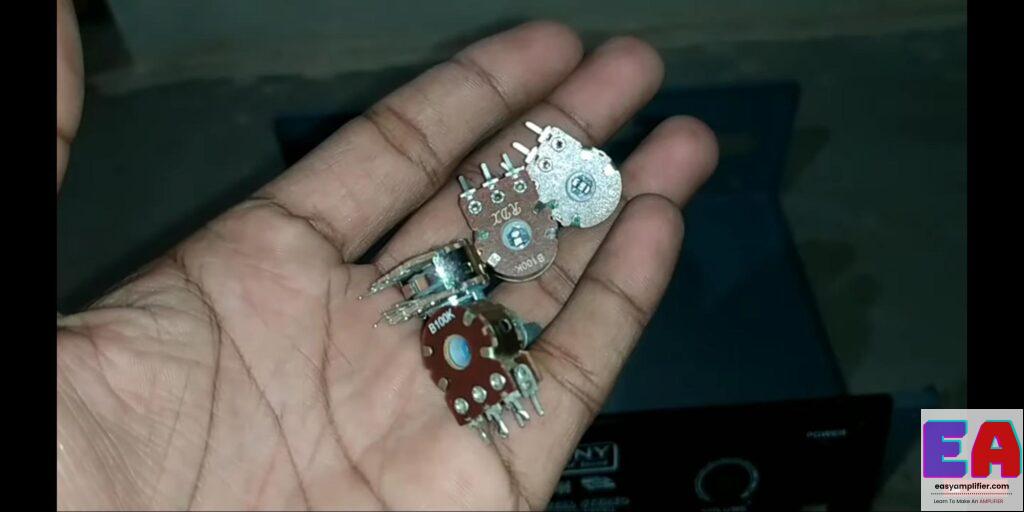 4. On/Off Switch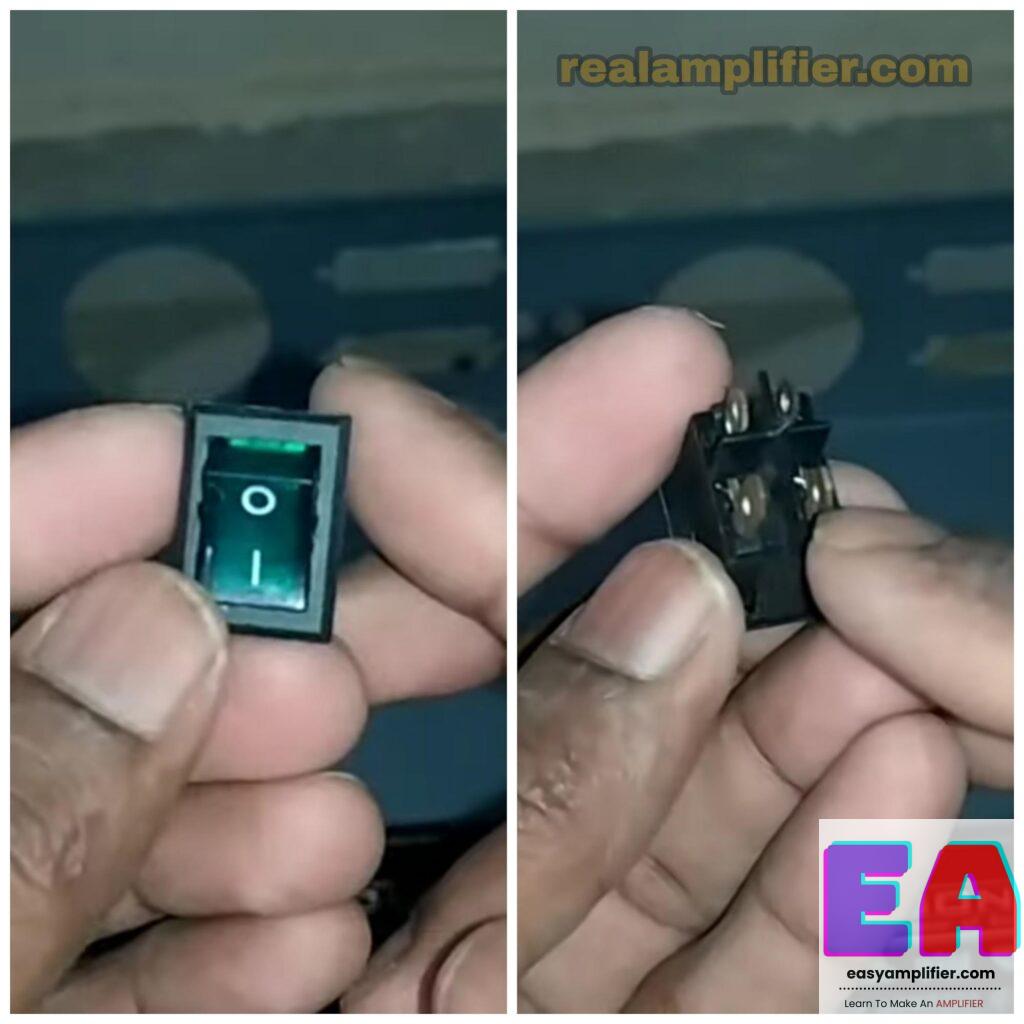 This is a 4 pin on-off Switch that will cut off both phase and neutral Power supply.
This switch comes along with a led light. so we need not put a separate led for Our amplifier.
And this switch also comes without a led indicator. so buy According to your needs.

5. bottom bush x 4
Now we are going to see what components need for the backside of the 2.1 amplifier

6. Four-way speaker socket x3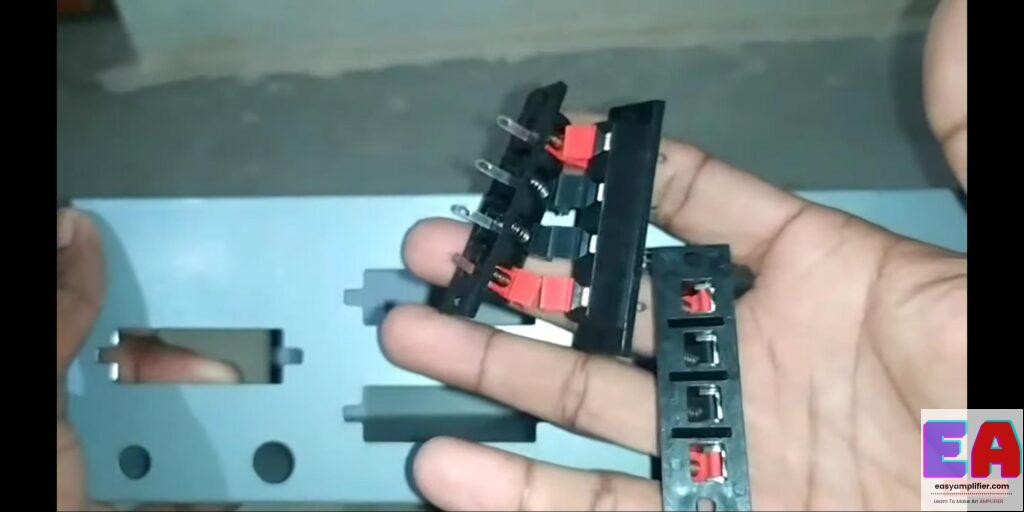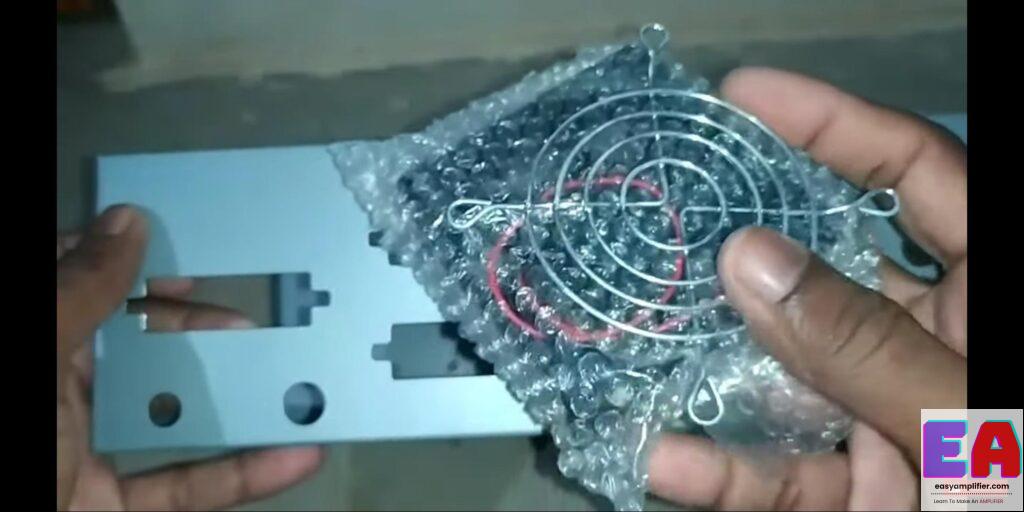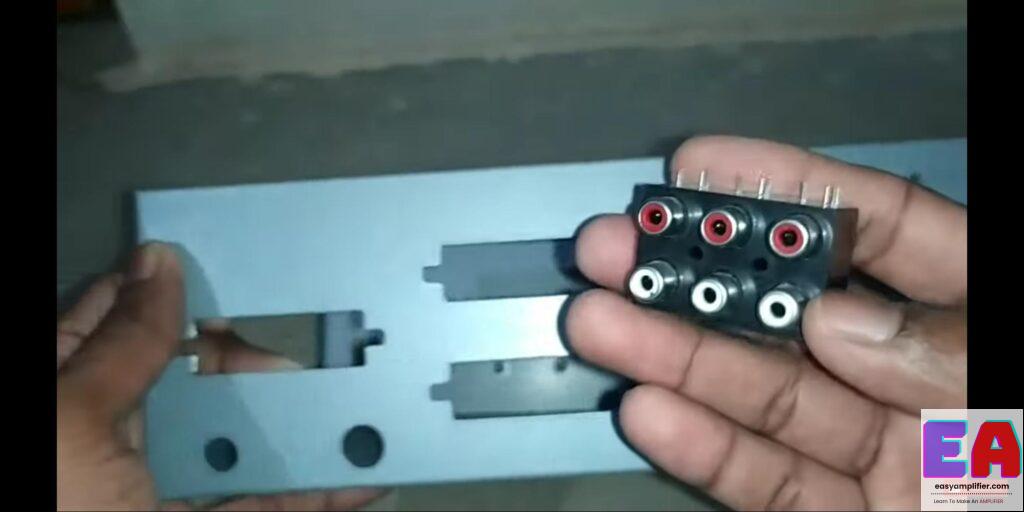 Now we are going to see what components need for the Interior section
This board has an inbuilt sub pre and power supply section so you need not buy a Sub-pre-board or power supply board either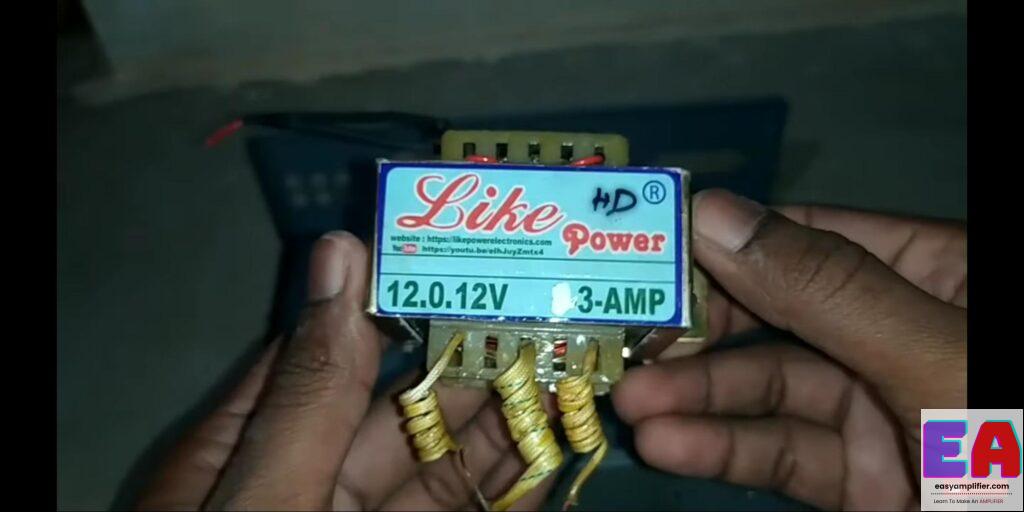 This transformer is fair enough for this 2030 ic board. always choose a transformer based on what ic are you going to Use in your amplifier.
Here I am using an Lm324 dual ic fitted bt board.
because our 2030 ic board doesn't come with an Inbuilt bass treble section.
So here we bought A lm324 bt board.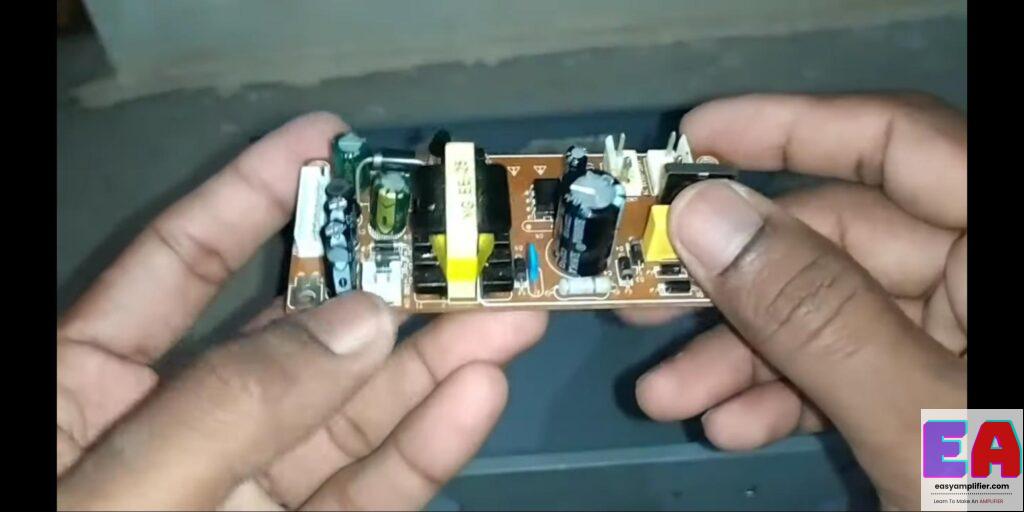 Here I am using this board for the Cooling fan and USB board. Now you can ask me why separate power supply board for the cooling fan and the USB board,
why do we take power from the transformer section itself?
I said yes you can use it.. but the problem is humming noise Produce sometimes. not all the time but sometimes it will raise Some unwanted humming noise.. that's why here I am taking a separate power supply for the cooling fan and USB Board.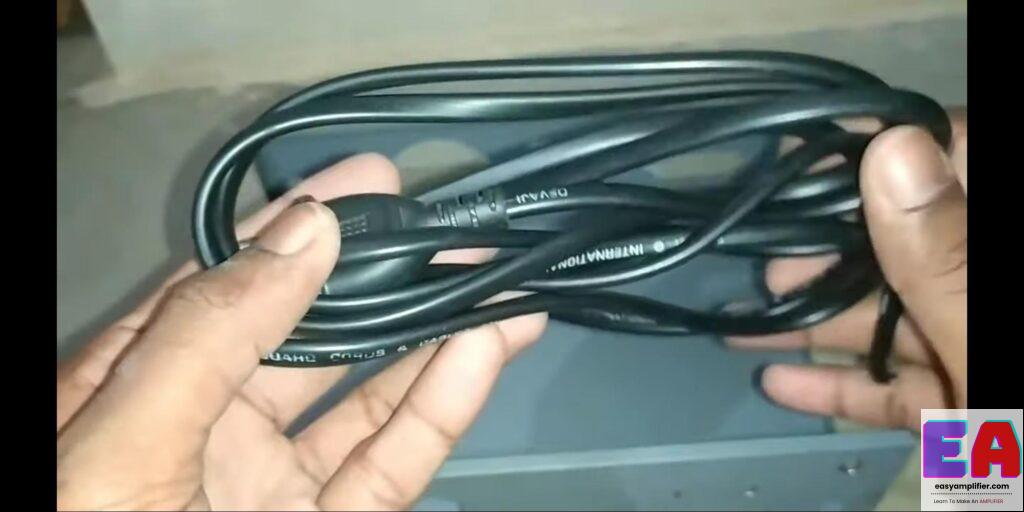 choose ac mains cord wire With the best quality and also What length (2 meters or 3 meters) You need depending on your need.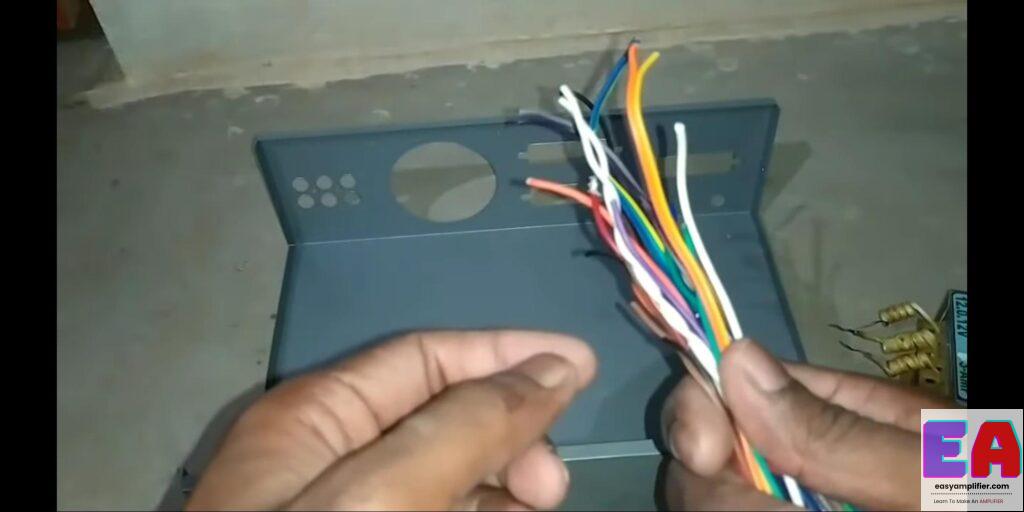 So that's all Friends… Above components are needed for Assembling a 2.1 home amplifier.
If You want to know how to assemble this amplifier please let me know in this comment section so that I will make another article on how to make this amplifier and Connections… if you have any Doubts Ask me in the comment section so I will reply.
Thank you Friends