Hi, Friends Today in this article we are going to read about this tda7297 ic based Complete stereo amplifier board.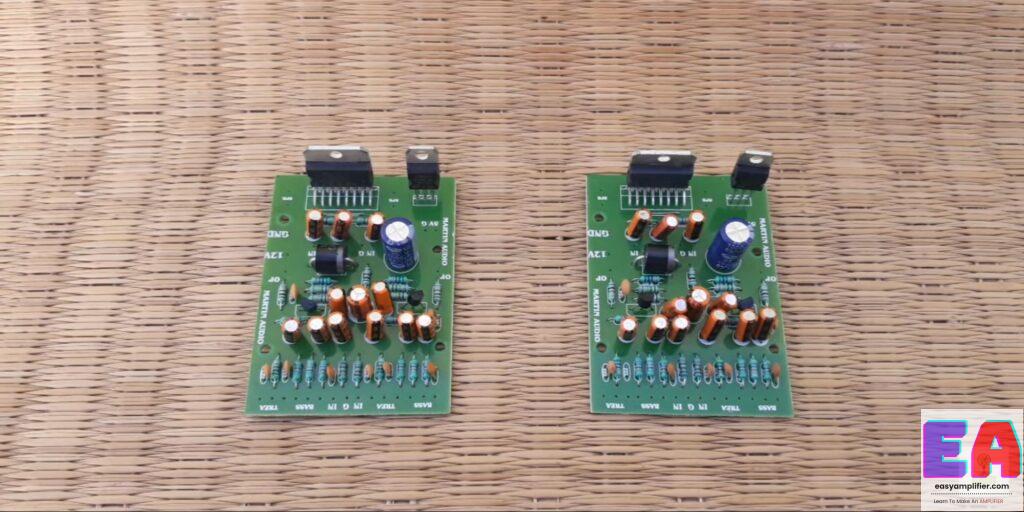 Why did I call this amplifier board a complete stereo amplifier board?
Because This board Comes with an onboard Bass treble section with a 5v USB board regulator.
That's why I call this board a 12v perfect Stereo amplifier board.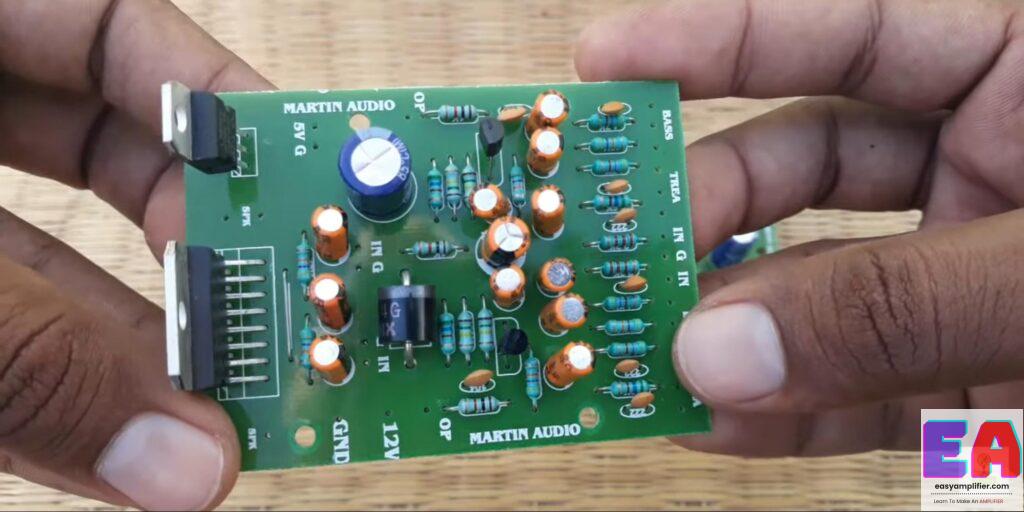 This board is very compact and designed by Martin audio. This board is made with quality components. And also you should attach a heat sink with this ic According to your Cabinet size.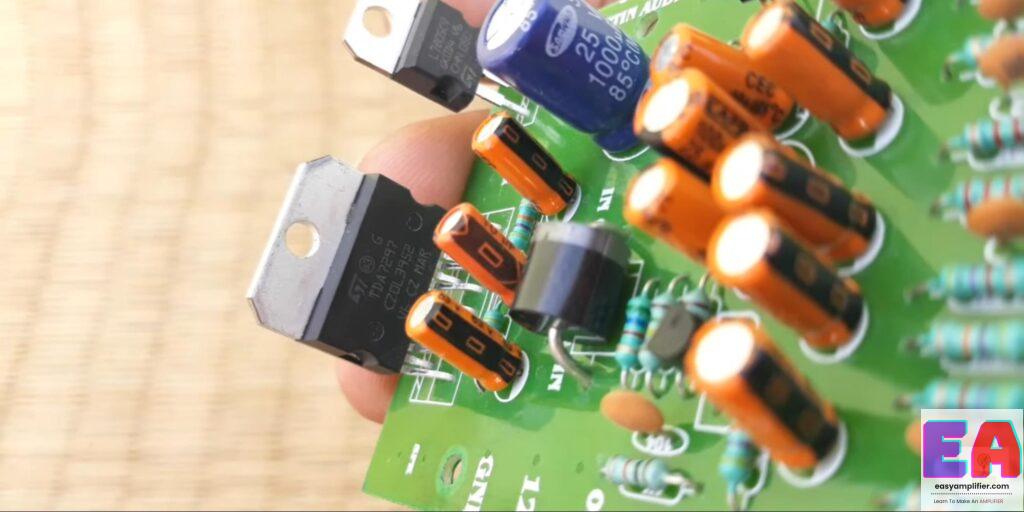 In this board they are using the original St tda7297ic.this ic can be operated with 12v single supply dc. And this is a stereo amplifier ic.
This board can give you 15watts of audio power output per channel. So you can use a maximum 8-inch speaker per channel with tweeters.
This is a very quality ic This ic is much better than the 4440 ic For super quality audio.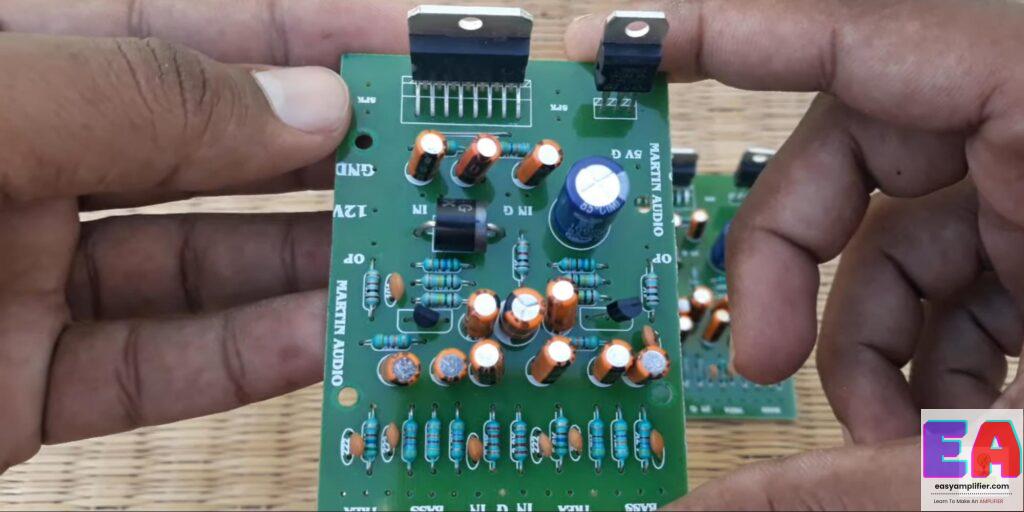 Now we are going to see this Tda7297 board's Input and output connection Details.
All Connections are already mentioned in this board PCB So let me tell you important Connection Details only in the below 👇 picture.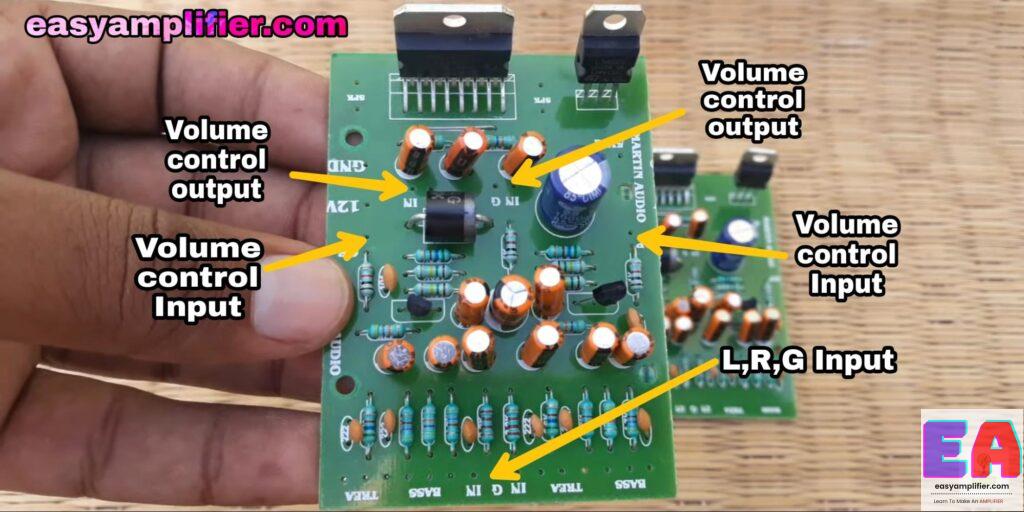 So that's all friends. I hope you like this article. If you Like this article please share this with your friends… If you want this board you can contact me through Facebook and WhatsApp.
for more details about this board click here to read this ic datasheet
Click here to check this board on amazon
And also don't forget to leave a comment below 👇 to Tell us about this article.