Hello music lovers Today In this article I am going to tell you the 6283 ic board wiring diagram and Connection details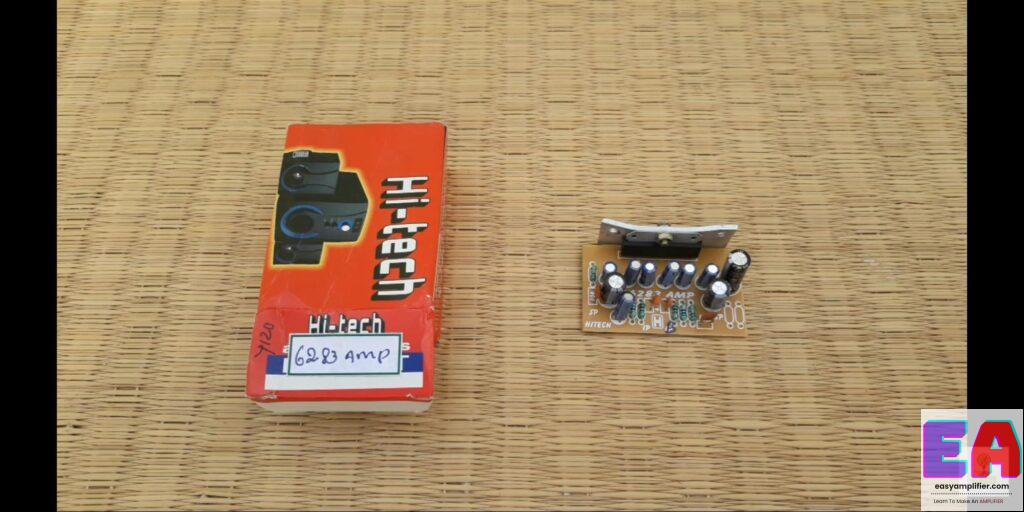 This 6283 ic can be worked with a 12v dc single power supply.
This is a stereo amplifier Board so You Can Get 4.6watts Audio power Output per channel.
If you want to assemble a 12v low-budget amplifier then you can choose this board.
This 6283 ic Board is available in all electronics shops… 
This board Is mainly used for low-cost FM receivers And music players.
This is a 12 pin ic. and you can give over a minimum 6v to maximum 18v Dc Power supply to this board.
But the Recommended Supply Range Is 12v single supply Dc.
Yow will get 2.5 Watts Power Audio output when you are using a 4 ohms speaker with 9v dc single supply.
Whereas You Will Get 4.6watts power Audio output per channel when you are using a 4 ohms speaker with a 12v Dc Single Power supply.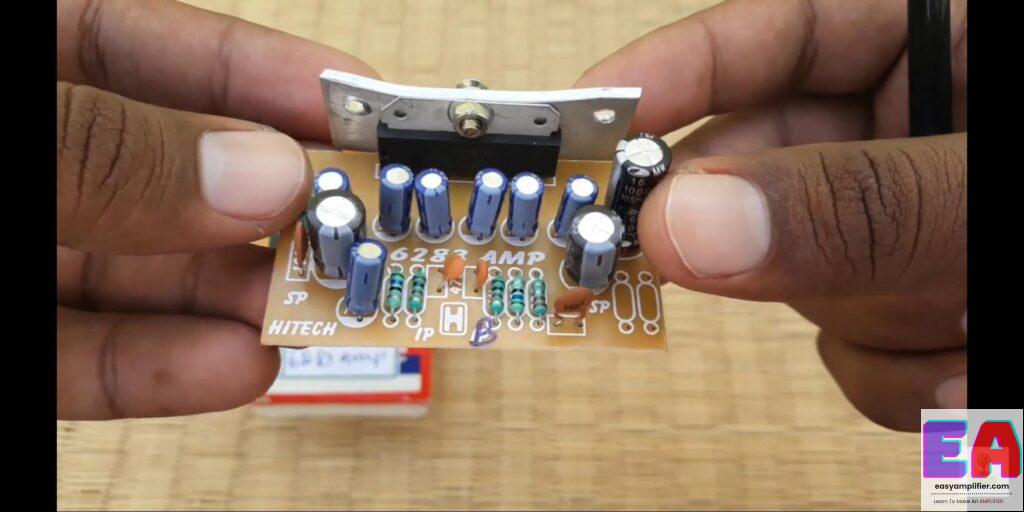 This ic could be heated very quickly. so you should Attach an additional heat sink with this board for Better ic life.
Now I am Going to show you Connection Details For this 6283 ic Board.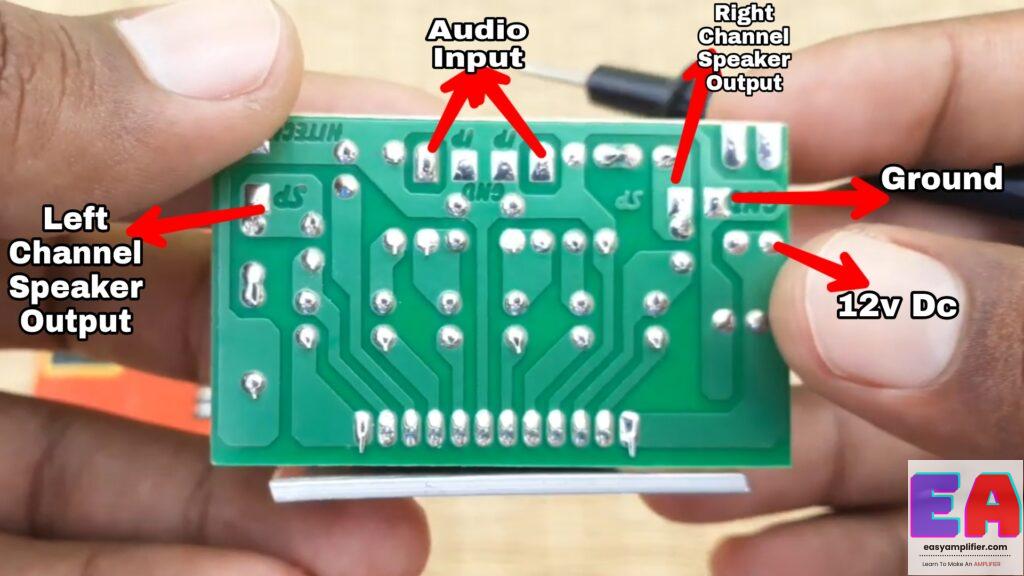 This is a 12 pin ic. Pin no 12 is a 12v Single supply Dc Input.
Pin No 6 and 9 is Audio and Power supply ground.
Pin no 5 is the Left channel audio Input and pin no 7 is the Right Channel audio Input.
Pin No 2 Is the Left channel speaker output and pin no 10 is the Right Channel speaker output.
If you Want to Know more about this ic Click Here To Download This 6283 ic Data Sheet.
If you want to assemble a low-budget stereo amplifier then you can use Board For better results. and some other Boards are also available In The Market to make a low-budget stereo amplifier.
I will write more articles about that board in the upcoming days.
So that's all Friends, I Hope You Understand This 6283 ic board Connection and Review. If you have Any Doubt About This board then let me know in the comments section below.
THANK YOU